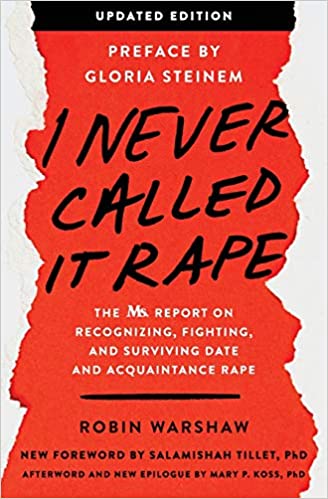 With the advent of the #MeToo and Time's Up Movements, and almost daily new reports about rape, both on and off campuses, Robin Warshaw's I Never Called It Rape is even more relevant today than when it was first published in 1988. The sad truth is that statistics on date rape have not changed in more than thirty years. That our culture enables rape is not just shown by the numbers: the outbreak of complaints against alleged rapists from Bill Cosby and Harvey Weinstein to Matt Lauer and President Donald Trump has further amplified this horrifying reality.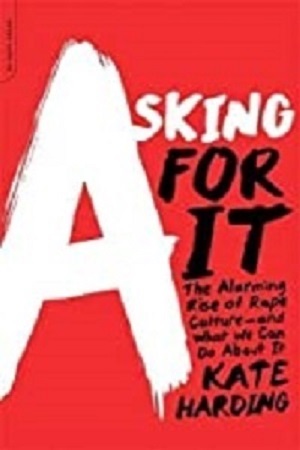 Every seven minutes, someone in America commits a rape. And whether that's a football star, beloved celebrity, elected official, member of the clergy, or just an average Joe (or Joanna), there's probably a community eager to make excuses for that person.

In Asking for It, Kate Harding makes the case that twenty-first-century America supports rapists more effectively than it supports victims.