Mind/Body/Spirit
Mind/Body/Spirit. 
We are far more powerful than we've been taught to believe.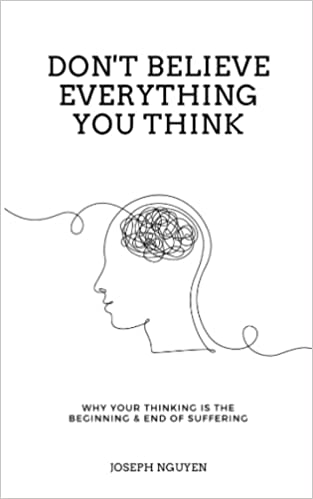 In Don't Believe Everything You Think, you'll discover the root cause of all psychological and emotional suffering and how to achieve freedom of mind to effortlessly create the life you've always wanted to live.
Although pain is inevitable, suffering is optional.This book offers a completely new paradigm and understanding of where our human experience comes from, allowing us to end our own suffering and create how we want to feel at any moment.
Read more about it here.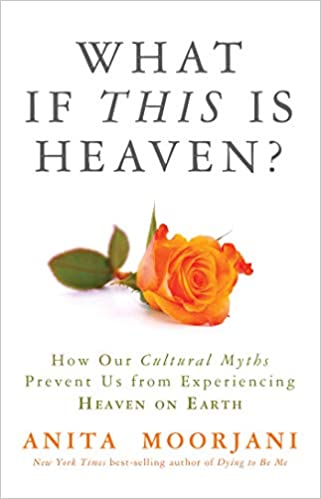 If life is about the journey and not the destination, could it be that this is heaven—this physical life we are living here on Earth? What we experience in our daily lives often feels like anything but heaven. But what if we understood how powerful we are—that we are powerful enough to mold both our internal and our external reality? 
Read more about it here.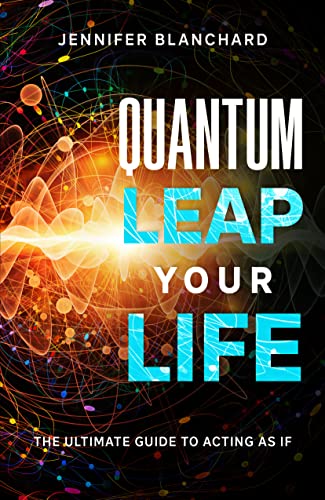 If you've ever read a book (or twenty) about manifestation, you've heard that you need to "act as if."
But most books don't explain how to do this well enough for you to actually use it in your own life.

This is not one of those books.
Read more about it here.
For former pharmacueutical scientist Dr David Hamilton, the testing of new drugs highlighted how profoundly the mind and body are connected.
How Your Mind Can Heal Your Body is an authoritative and accessible book by a qualified scientist, showing incredible proof of the mind-body connection.

Read more about it here.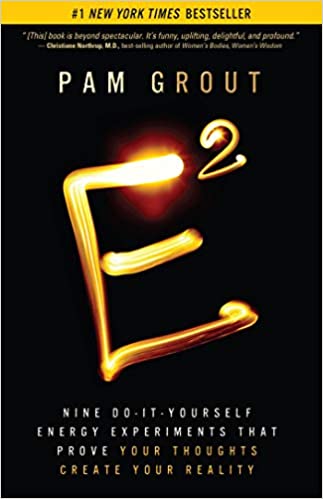 Pam Grout's E-Squared could best be described as a lab manual with simple experiments that prove reality is malleable. Consciousness trumps matter, and you shape your life with your mind.
Rather than take it on faith, you are invited to conduct nine 48-hour experiments to prove there really is a positive, loving, hip force in the universe.
Read more here.
From The Hell I Can't! "It didn't matter that I had an incurable disease. It didn't matter that the odds against my getting well were a million to one. It didn't matter that some of the finest doctors in the world said I couldn't expect to come out of this ordeal whole. I was done listening."

One man, facing insurmountable odds, has the courage to cling to hope and the possibility that he can create a miracle when everyone else has given up. As you read this book, you are there with Terry fighting for your own dreams as he fights for his. 

The Hell I Can't! is a book I go back to again and again. It's one of the most inspirational books I've ever read.
Read more about it here.
Back to For Love of Books
 Copyright © 2020 for-love-of-books.com